Limousine Services in Dallas
Our Executive Limo Services in Dallas
You can travel with comfort and safety by saving your time and energy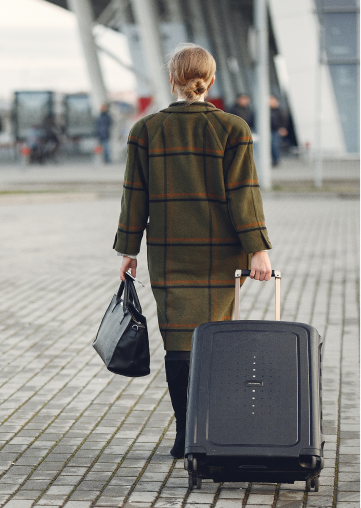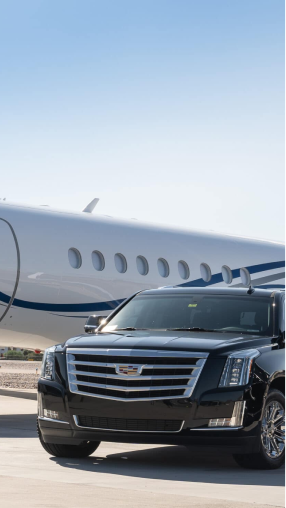 Enjoy an Unforgettable Dallas Trip with Black Urban
Dallas, one of the largest cities in Texas is a commercial hub. Known for its wealth, the place is home to many financial, trade, and banking activities. Being a convention center, Dallas also enjoys a good name in airline services. Additionally, you will find many well-known museums, parks, sightseeing views, restaurants, and shopping centers in the city. Even if you are visiting Dallas for a business purpose, take out some time to check out the amazing attractions of the city. However, managing time and scheduling your trip is often a challenge. Do not worry! Black Urban Limousine Services in Dallas is here for you.
Embedded with top-class features, Black Urban Dallas limo service provides an impeccable experience. Having a classy interior, we make our business clients feel the ultimate ease and luxury. Besides this, the exterior is maintained sophistically, enabling the clients to travel in style. Our automated booking system and professional service are designed with a core dictum of providing exceptional customer service. As a result, you reach your destinations in a luxurious car, booked in advance and driven by a professional chauffeur.
Explore Our Black Limos
Choose according to your desire and circumstances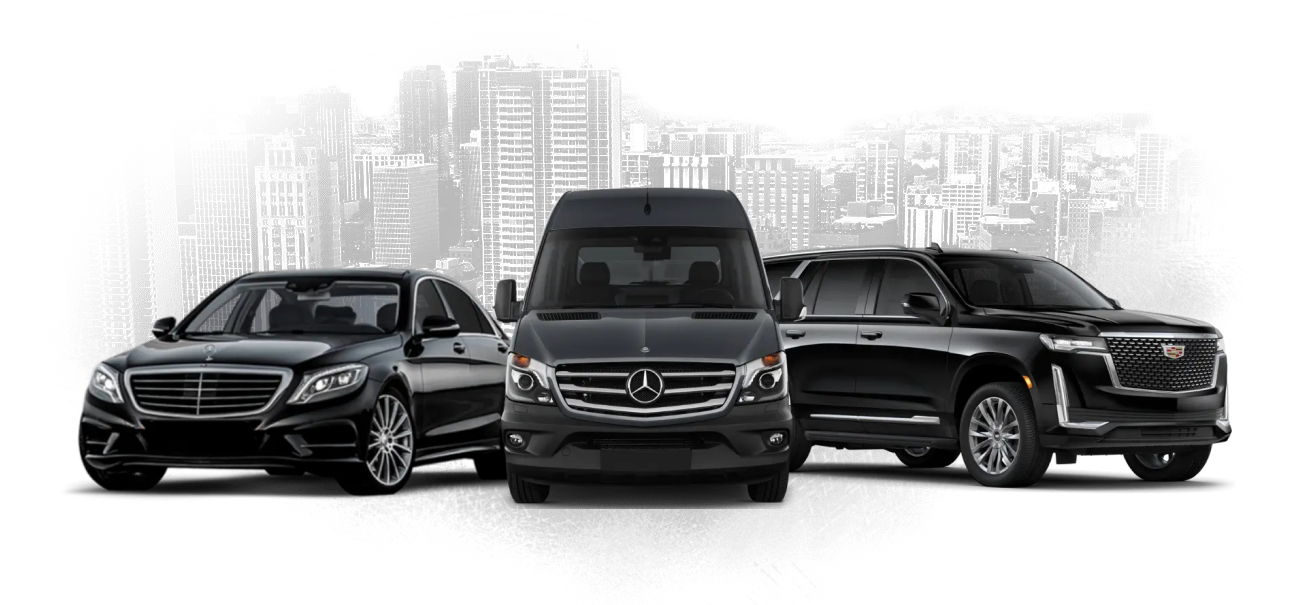 Easy Billing, Convenient Booking, and Smart Management
Are you planning to visit the Financial District in the coming week? Book a limo now in just a click. Yes, you can conveniently book a ride via email, website, or direct chat. We also offer a private account facility to our clients. The account gives you instant access to our app and booking becomes even easier.
Plan your monthly appointments and book a limo accordingly. Ask your PA to do the job. Anyone can book a limo anytime. Just book your ride and a sheer black limo in pristine condition will be waiting for you before time. We accept all debit and credit cards for payments. Advance billing and billing after a ride is also acceptable.
Unbeatable Rates
Unbeatable Rates, Unmatched Luxury
Effortless Reservations
Effortless Reservations, Instant Luxury
Round-the-Clock Support
Your Comfort, Our Commitment - 24/7
Get inspiration for your next trip in Dallas
Latest News & Guideline
What customers in Dallas are saying about Black Urban?
Helpful and courteous drivers offering prompt service keep our customers coming back time after time. Our response time, coupled with a long-standing reputation, rate us #1 with our clientele. Customer service is our top priority at Black Urban Limousine.

David W.
Asistant Manager
The epitome of luxury and comfort. Black Urban always exceeds expectations.

'I've used many chauffeured services, but Black Urban's quality and reliability are unmatched.
A limousine is a long luxury vehicle which is also known as a limo for short. A chauffeur drives this luxury car. You are keeping the concerns about the traveler's privacy; this luxury car is built to have a partition between the driver's compartment and the passenger's compartment. A car having multiple wheels and a long wheelbase sedan is known as a stretch limousine.