Limousine Services in San Diego
Our Executive Limo Services in San Diego
You can travel with comfort and safety by saving your time and energy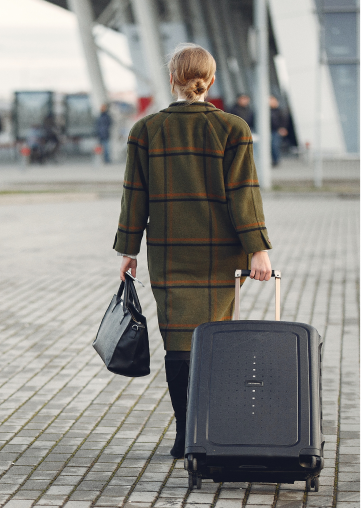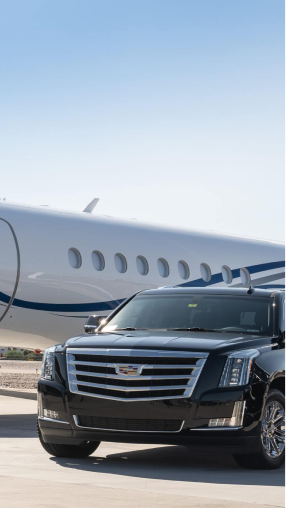 Limo Service San Diego
The name "California Beach City" is given to San Diego because of its pleasant weather all year long with Limo Service San Diego, people coming to this city in millions every year just to visit the beauty of this city. The sophisticated architecture of the city make you never want to leave the city and keep roaming around it to witness its serene views. This city is most famous for its scrumptious cuisines and rooftop bars. It is very important too explore each corner of the city you live in to actually know the culture of your city. To meet new people belonging to different ethnicities in your own city is a pleasure and an important-to-have experience.
And if you have landed in San Diego specifically to tour the city, touring every corner cannot be emphasized more. To explore San Diego's beauty and heritage, you need a comfortable ride so you can focus on your destinations alone and not your journey. After spending a splendid day at the beach filled with activities and fun, you don't need to drive home tired and exhausted. Instead order a limo and enjoy a relaxing ride with refreshments and drinks.
Explore Our Black Limos
Choose according to your desire and circumstances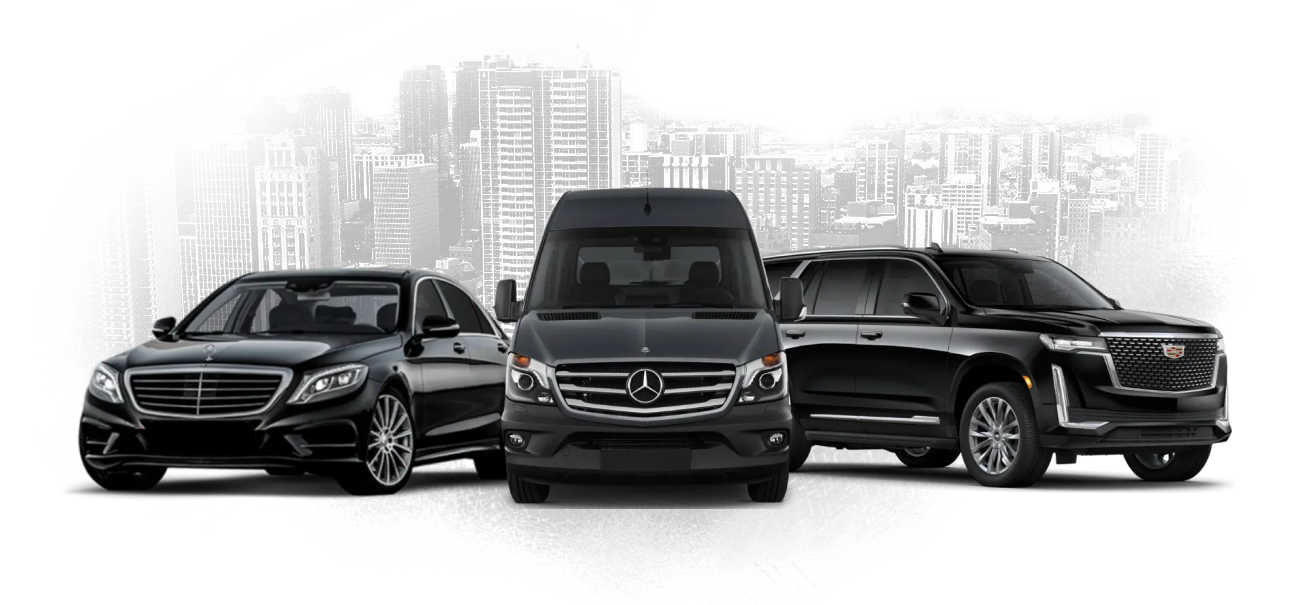 San Diego Airport Services
All of our fleet models are upgraded yearly to make sure they keep up with the level of our VIP clients. These are classic cars, including the latest luxury cars and all of them come with a uniformed and sophisticated chauffeur assigned to you and your ride time. We keep their vintage cars and party buses also up to date so that you can have the galore you always wanted to feel on that bachelorette party or that special 25th birthday party. So, get the San Diego Luxury Limos now by giving us a call or getting in touch through email.
San Diego is one of the major cities where people use luxury cars mainly at events. Black Urban Limo is a 24-hour service dedicated to providing care-free, convenient and luxurious trips to our clients. Our services are for 24/7 and we don't just provide assistance for office hours or week days. You can book a black urban limo right now near you in San Diego and get to see our exceptional services.
Unbeatable Rates
Unbeatable Rates, Unmatched Luxury
Effortless Reservations
Effortless Reservations, Instant Luxury
Round-the-Clock Support
Your Comfort, Our Commitment - 24/7
Get inspiration for your next trip in San Francisco
Latest News & Guideline
What customers in San Diego are saying about Black Urban?
Helpful and courteous drivers offering prompt service keep our customers coming back time after time. Our response time, coupled with a long-standing reputation, rate us #1 with our clientele. Customer service is our top priority at Black Urban Limousine.

David W.
Asistant Manager
The epitome of luxury and comfort. Black Urban always exceeds expectations.

'I've used many chauffeured services, but Black Urban's quality and reliability are unmatched.
A limousine is a long luxury vehicle which is also known as a limo for short. A chauffeur drives this luxury car. You are keeping the concerns about the traveler's privacy; this luxury car is built to have a partition between the driver's compartment and the passenger's compartment. A car having multiple wheels and a long wheelbase sedan is known as a stretch limousine.