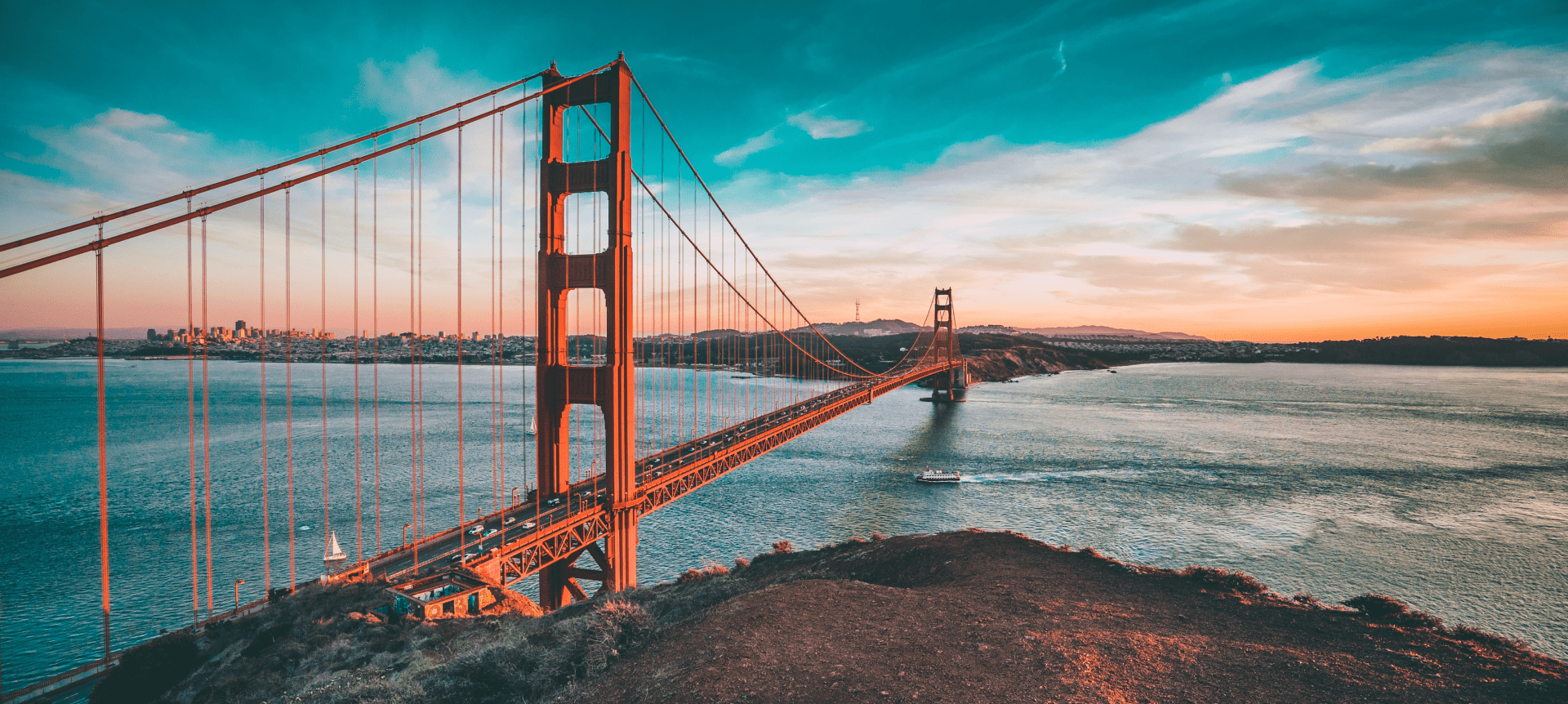 Limousine Services in San Francisco
Our Executive Limo Services in San Francisco
You can travel with comfort and safety by saving your time and energy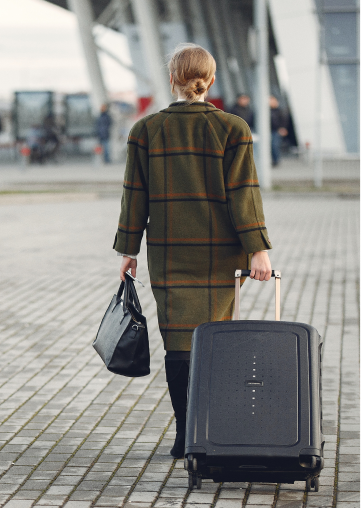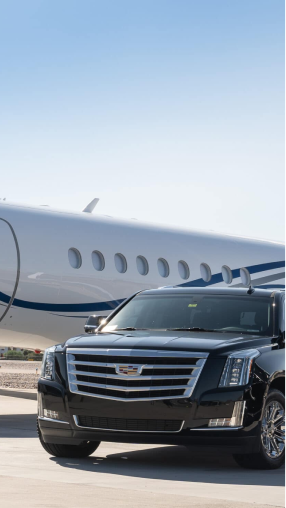 Discover the San Francisco with Black Urban Luxury Limousine Services
San Francisco, one of the most populous cities in the United States, is also a financial hub. The economic success of the city is the reason for some rapid growing industries like textile, shipbuilding, and the food industry. The business-friendly climate invites several international entrepreneurs and well-established firms. Technology startups can also experience great growth in the city. San Francisco is also a choice of some well-known technology companies like Square, Twitter, Uber, etc. It is because of Silicon Valley, which can be reached within minutes. So what are you waiting for? Plan your journey with the best Limousine Services in San Francisco. And explore the beauty.
The city also offers an abundance of attractions. Observe one of the seven adventures of the world by visiting the Golden Gate Bridge, enjoy an amazing view at PIER 30, visit the biggest Golden Gate Park, and view sophisticated art pieces at the Museum of Arts. The list goes on as the city features endless spots to discover.
Explore Our Black Limos
Choose according to your desire and circumstances
Popular San Francisco Areas
Easy Billing, Convenient Booking, and Smart Management
Are you planning to visit the Financial District in the coming week? Book a limo now in just a click. Yes, you can conveniently book a ride via email, website, or direct chat. We also offer a private account facility to our clients. The account gives you instant access to our app and booking becomes even easier.
Plan your monthly appointments and book a limo accordingly. Ask your PA to do the job. Anyone can book a limo anytime. Just book your ride and a sheer black limo in pristine condition will be waiting for you before time. We accept all debit and credit cards for payments. Advance billing and billing after a ride is also acceptable.
Unbeatable Rates
Unbeatable Rates, Unmatched Luxury
Effortless Reservations
Effortless Reservations, Instant Luxury
Round-the-Clock Support
Your Comfort, Our Commitment - 24/7
Get inspiration for your next trip in San Francisco
Latest News & Guideline
What customers in San Francisco are saying about Black Urban?
Helpful and courteous drivers offering prompt service keep our customers coming back time after time. Our response time, coupled with a long-standing reputation, rate us #1 with our clientele. Customer service is our top priority at Black Urban Limousine.

David W.
Asistant Manager
The epitome of luxury and comfort. Black Urban always exceeds expectations.

'I've used many chauffeured services, but Black Urban's quality and reliability are unmatched.
A limousine is a long luxury vehicle which is also known as a limo for short. A chauffeur drives this luxury car. You are keeping the concerns about the traveler's privacy; this luxury car is built to have a partition between the driver's compartment and the passenger's compartment. A car having multiple wheels and a long wheelbase sedan is known as a stretch limousine.