Find Your Next Limousine Ride
Arrive in elegance, depart in luxury.
Iconic Cities
Discover the Allure of Iconic U.S. Cities with Black Urban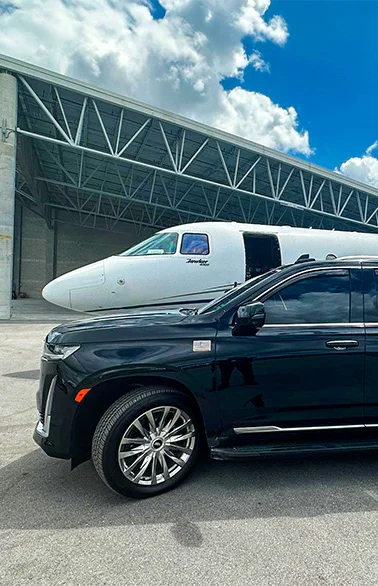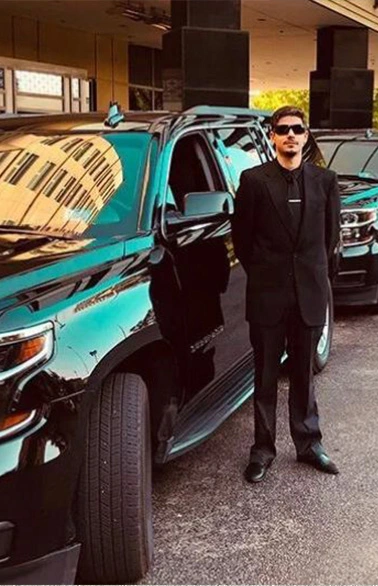 Welcome to Black Urban Chauffeured Limo Company
At Black Urban, we redefine luxury transportation. Our mission is simple: to provide you with an unparalleled experience in chauffeured limousine services. With a commitment to excellence and a fleet of meticulously maintained, top-of-the-line vehicles, we're ready to elevate your journey. Whether attending a corporate event, celebrating a special occasion, or simply wanting a luxurious ride, Black Urban is your trusted partner.
Standard Limousine services are based on many things which include the latest vehicles, comfortable traveling with style, and luxury. Black Urban focuses on their services which include luxury vehicles according to different events along with that mainly focuses on Black Urban Chauffeurs Service which includes hiring a professional chauffeur for its professional training so they will be able to deliver service with maximum customer satisfaction. Chauffeur plays the most vital role in providing standard quality Limousine service.
Our Executive Limo Services
You can travel with comfort and safety by saving your time and energy
Our Fleets
Choose according to your desire and circumstances
Why choose us
At Black Urban, we're more than just a chauffeured limousine service; we're your trusted partner in luxury transportation. Our commitment to excellence sets us apart. With an unwavering focus on delivering unparalleled comfort, reliability, and personalization, we redefine what it means to travel in style. Our professionally trained chauffeurs, diverse and impeccably maintained fleet, and competitive pricing ensure you receive the exceptional service you deserve. We understand that your journey is as important as your destination, so we go the extra mile to make every ride with us a memorable experience. Join us and discover why Black Urban is the preferred choice for those who demand the best

David W.
Asistant Manager
The epitome of luxury and comfort. Black Urban always exceeds expectations.

'I've used many chauffeured services, but Black Urban's quality and reliability are unmatched.
Get inspiration for your next trip